UNICEF support 140 thousand of Afghan children against malnutrition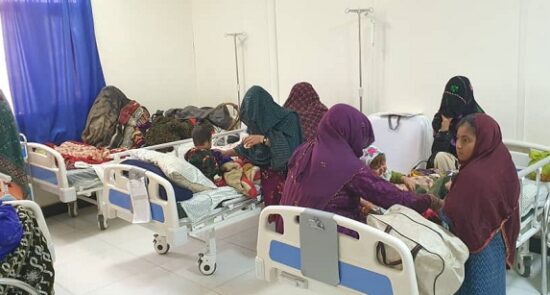 The United Nations Children's Fund (UNICEF) announced that 140,000 children with severe acute malnutrition have been treated in Afghanistan.
These children under five received severe acute malnutrition treatments from January 1 to the end of March this year, UNICEF tweeted.
This is despite the fact that UNICEF had previously reported increased malnutrition among children.