UNICEF: One million Afghan children could die if no immediate action is taken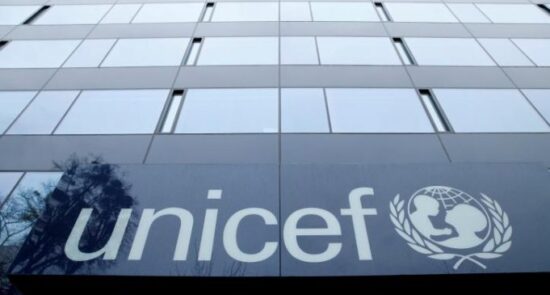 Ariana News Agency: The United Nations Children's Fund (UNICEF) has once again warned of the potential death of one million children due to acute malnutrition in Afghanistan.
"If immediate action is not taken, one million children could die from severe malnutrition," the agency tweeted.
Earlier, the organization warned of the plight of children and deaths due to severe malnutrition in Afghanistan.
After the Taliban took control of Afghanistan, the situation in this country has been moving towards a humanitarian crisis.