UNAMA demanded respect for human rights in Afghanistan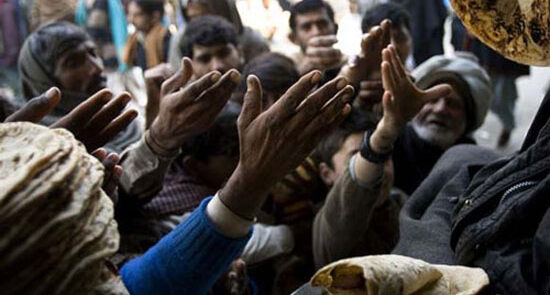 The Office of the United Nations High Commissioner for Refugees (UNAMA) has expressed concern over the recent decisions of the Taliban to prevent women and girls from entering parks and recreational areas.
"All the rights of Afghans, especially women's access to all forms of public life and girls' right to education, should be preserved." UNAMA stated.
These statements are made while the Ministry for the Propagation of Virtue and the Prevention of Vice of Taliban has banned Afghan women from entering the capital's public parks and funfairs.