UNAMA: Banning girls from University Entry Exams is against the prior commitments of the Taliban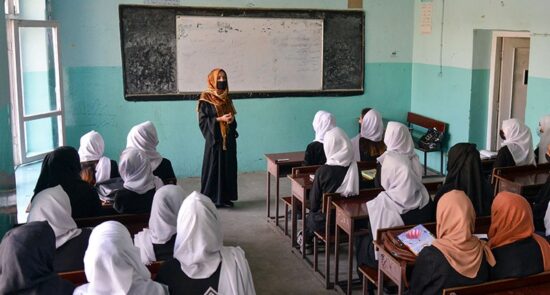 United Nations Assistance Mission in Afghanistan (UNAMA) demanded the immediate cancellation of the decree banning the participation of girls in the entry exams and said: This decree is against previous commitments.
In a statement, UNAMA announced that the Taliban group's recent order prohibiting girls from participating in entry exams of private universities is another step in the wrong direction and contrary to previous commitments.
The Ministry of Higher Education of the Taliban ordered private universities to prevent the recruitment of female students.