UN: Security Council decides on deployment of peacekeeping forces in Afghanistan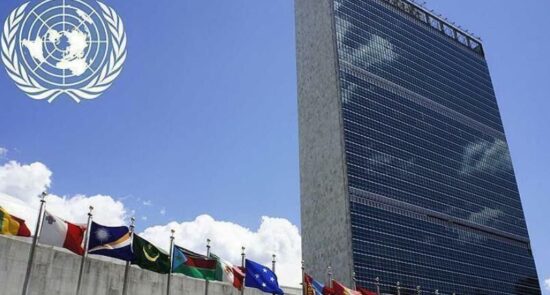 Ariana News Agency: The UN press office said the UN Security Council could decide whether to deploy peacekeepers in Afghanistan.
UN Deputy Spokesman Farhan Haq made the remarks in response to calls from prominent figures in the United States, Afghanistan and some other countries to consider such a possibility given the withdrawal of foreign troops from Afghanistan.
"The decision to deploy peacekeepers is within the framework of the UN Security Council," he said. Finally, this issue should be decided by them.
Farhan Hagh said: "Of course, we are still concerned about the situation of women and we would like to protect them so that we do not regress in this regard."
A letter signed by more than 100 prominent figures from various countries to the United Nations states that protection of women's rights is essential if the Taliban are to emerge in Afghanistan.