Transfer of Afghan elites and officials from Mazar-e-Sharif airport to Greece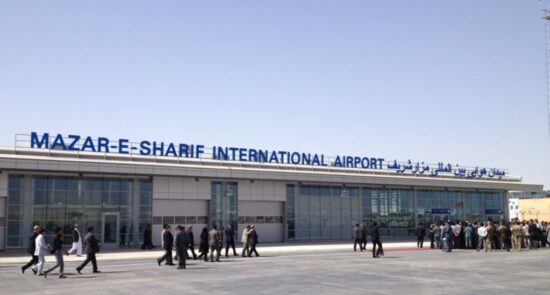 Ariana News Agency: About 25 Afghan elites and officials have been transferred to Greece from the Mazar-e-Sharif airport by the United States.
They are due to split up after a while and move to the United States, Canada, Germany and Sweden. The mentioned people were from different cities of Afghanistan and men and women, including judges, lawyers, senators, etc. During his call, Afghan translators were used and the issue was kept confidential. Some of them initially had asylum applications to the German embassy and so on.
They have been summoned by e-mail and confidential calls to certain hotels in Mazar-e-Sharif. He was then sent to a specific location at a specific time and escorted to Mazar-e-Sharif Airport by two armed Taliban vehicles. They boarded a plane and landed in Kabul without inspecting or scanning their belongings. He is being housed separately in some suites in Kabul and has been told he will be relocated to the United States, Canada, Germany and Sweden. In Greece, they have been given personal belongings, including clothes and so on.