The Washington Post: ISIS activity has expanded in Afghanistan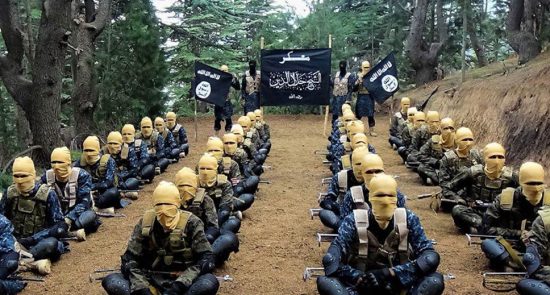 Ariana News Agency: In a report, the Washington Post discussed the activities of the Khorasan branch of the ISIS group in Afghanistan.
According to this report, the Khorasan branch of ISIS in Afghanistan's activity increased after the Taliban took over.
The Washington Post quoted the SITE intelligence group, which monitors terrorist groups, as saying that the Khorasan branch of ISIS has carried out 224 attacks in Afghanistan since August 2021.
The monitoring teams of the United Nations have said that the core of ISIS donated 500,000 US dollars to the Khorasan branch of this group in Afghanistan late last year.