The US representative acknowledged that Washington's presence could not bring stability to Afghanistan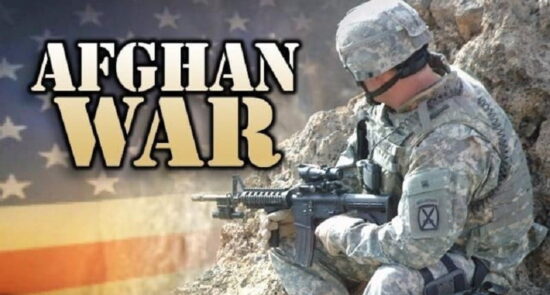 Ariana News Agency: A US official acknowledged that the presence of his country's forces could not bring stability to Afghanistan.
According to Al Jazeera, the chairman of the US Armed Forces Committee stressed the issue of instability in Afghanistan despite the presence of US troops in the country.
"After 20 years, US forces have not been able to make Afghanistan stable," said the chairman of the House Armed Services Committee.
He also said that leaving Afghanistan is a better option among the bad ones.
Earlier, the US State Department said in a statement: "We will continue our efforts to find ways to withdraw those who worked with our forces in Afghanistan before the withdrawal is complete."
Earlier, the White House had spoken of US commitment to the withdrawal of its troops from Afghanistan.
The White House said in a statement that "we are committed to the timing of the withdrawal of our troops from Afghanistan and there has been no change in the timing."
The White House also said President Biden reiterated to Afghan government leaders that he was committed to working with them and continuing to provide humanitarian and security assistance.