The United States is still not releasing funds to Afghanistan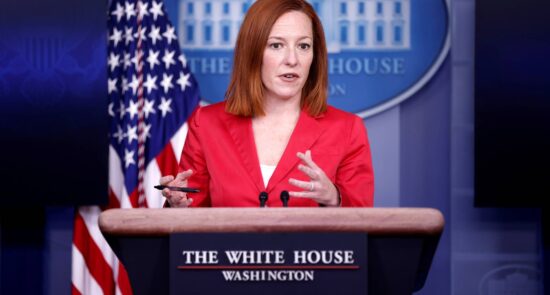 Ariana News Agency: The United States has said it won't be able to release funds and dollars in credit to the former Afghan government.
"The United States has not yet been able to find a way to release the blocked funds of the Afghan government so that these funds can be spent directly on the people of Afghanistan and not the Taliban," Saki said.
Saki added that the Taliban do not currently have access to these reserves. The status of these sources depends on the ongoing claims by the victims of 9/11 and other terrorist attacks. At least until the end of the year and perhaps after that, the process of blocking the financial resources of the former Afghan government will continue.