The Taliban welcomed Putin's remarks on Islam and Afghanistan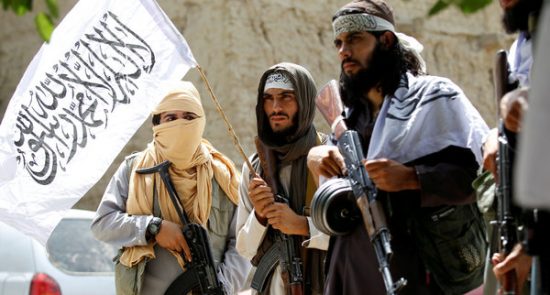 Ariana News Agency: AbdulQahar Balkhi; A Taliban foreign ministry spokesman said in a Twitter message that the Taliban-led government appreciated Vladimir Putin's recent remarks.
Russian President Vladimir Putin said in a recent statement at a meeting that insulting the Prophet of Islam and the sacred feelings of Muslims is not freedom of expression but an act against religious freedom.
According to the Taliban, Putin also told the meeting that his country was moving towards recognizing a Taliban-led government in Afghanistan.
Putin has once again called for the release of Afghanistan's banking reserves in the United States.
Earlier, Putin said that those who have destroyed Afghanistan's economy for 20 years should help the people of Afghanistan first.