The government of Pakistan deported more than 200 Afghan refugees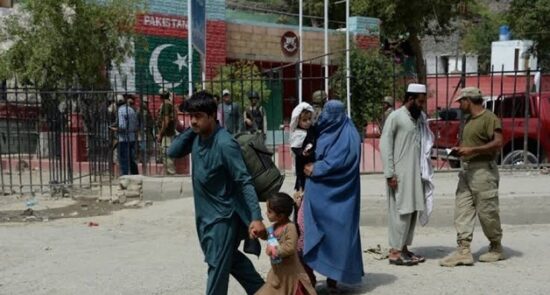 The Directorate of Migration Affairs in Kandahar Province stated that the government of Pakistan has forcibly deported 236 Afghan refugees from this country.
Pakistan has deported Afghan refugees through the "Spin Boldak border," the Directorate of Migration Affairs added.
Asylum seekers deported from Pakistan are said to have been introduced to the office of the International Organization for Migration in Spinboldek.
Previously, many Afghan refugees were deported from Spin Boldak to Afghanistan by the Pakistani government despite having legal documents.