TEFA Approved the Fraud in Afghanistan Presidential Election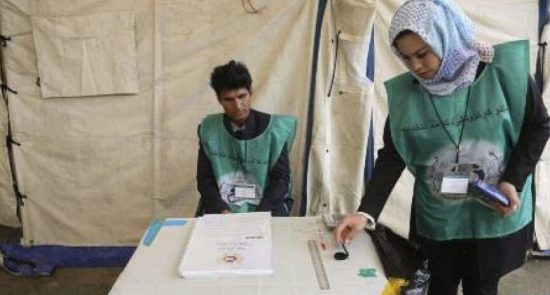 The Transparent Election Foundation of Afghanistan (TEFA) declared that there could be fraud in Afghanistan presidential Election, while the Election Commissions denies.
Arian News Agency-
The Chief of TEFA foundation Naeem Ayobzade in an announcement yesterday rejected American officials claim of no fraud in Afghanistan Presidential Election and said the ways are paved for any fraud.
On the other hand, Orang Zeib one of Election commotion's member in a news conference responded to TEFA claims saying that the commission affairs are being meticulously observed by candidates and all procedure are going on with complete transparency.
The commission is due to announced the first results of presidential Election on October 19.