Taliban: We will not tolerate the continued military presence of Turkey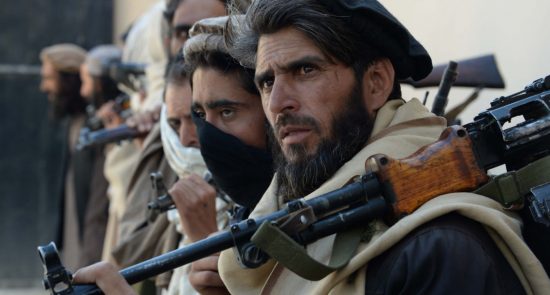 Ariana News Agency: Zabihullah Mujahid, a spokesman for the Taliban, said that although the group wanted good relations with Turkey, the protection of Kabul airport should be the responsibility of the Afghan people, not Istanbul.
He warned that the Taliban's desire for peace in Afghanistan with the support of Islamic countries did not mean that the group would tolerate Turkey's plan to protect Kabul International Airport after the withdrawal of US troops.
He continued: "We want to establish good relations with Turkey, Turkey is our brother, we have a lot in common in terms of beliefs, and we want Turkey to focus on the present and the future, regardless of the past."
Turkish President Recep Tayyip Erdogan recently announced that he had reached an agreement with the United States to secure Kabul airport and that he would take over security at Kabul airport after the complete withdrawal of US troops.
Turkey has 500 NATO troops in Afghanistan and has said it may need more troops if it takes responsibility for security at Kabul airport.