Taliban: Those who mortgage ISIS houses will be punished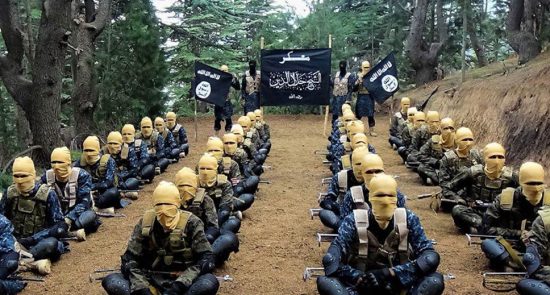 Ariana News Agency: The Taliban have warned that anyone who cooperates with or joins ISIS will be punished.
Qari Fassihuddin Fitrat, the Taliban's chief of staff, said in a statement to the people that they should not rent houses to anyone without a guarantee.
Fitrat said: "If someone rents his house to strangers without any guarantee and later proves that they are members of ISIS, both the owner of the house and the mortgagor will be severely punished."
More than four explosions have recently taken place in the capital, with the ISIS terrorist group claiming responsibility.