Taliban: We do not recognize Israel in any way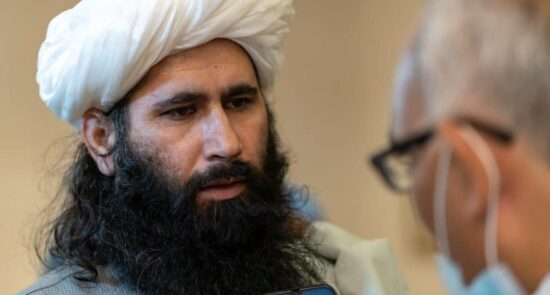 Speaking about the possibility of normalizing relations between the Taliban and the Zionist regime, Mohammad Naeem, the spokesman of the Taliban's political office in Doha, emphasized the group's support for the Palestinian issue.
In this regard, the spokesperson of the Taliban political office in Doha said that the Taliban's position regarding the support of Quds is clear and decisive and that what the Zionist regime is doing in the Palestinian lands is cruelty, and the Taliban will not accept it.
"The recognition of Israel or the establishment of relations with it is not at all relevant, and this has no place in the Taliban's policy to not recognize Israel in any way." Naeem added.