Taliban seek refuge in al-Qaeda / US withdrawal from Afghanistan strengthens extremist groups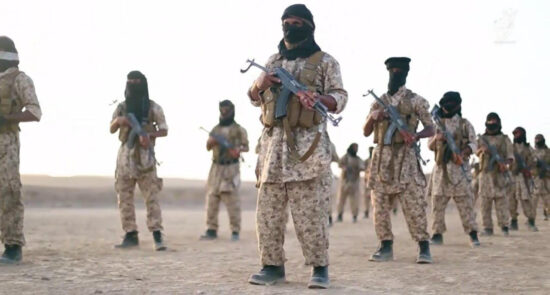 Ariana News Agency: The former CIA chief said the Taliban were harboring the al-Qaeda terrorist group, adding that NATO's withdrawal from Afghanistan had strengthened extremist groups.
"The Taliban, which has seized power in Afghanistan, is sheltering Ayman al-Zawahiri, the leader of the al-Qaeda terrorist group," Michael Morrell, the former head of the CIA, told CBS television.
"This means that the Taliban are now harboring al-Zawahiri and al-Qaeda," said the former CIA director.
"I think the Taliban's victory in the war in Afghanistan and then how we got out of it has inspired extremist groups around the world," Morrell added in an article.
Michael Morrell added: "The Taliban say we have not only defeated the United States, but also NATO." We defeated the world's greatest military power. So a celebration is on its way.
It is worth mentioning that the media, quoting some UN experts, have also stated that according to the assessment of the member countries of the UN, Al-Zawahiri is alive, but he is ill and lives in Afghanistan.