Taliban Dismisses Western Exaggeration of ISIS Role in Afghanistan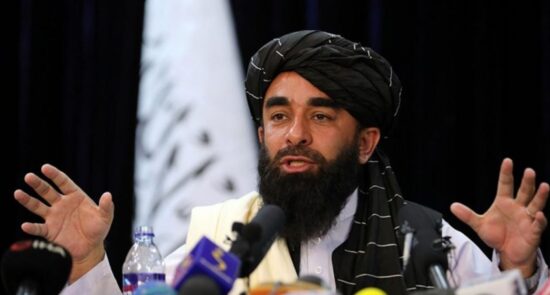 Responding to the recent Security Council meeting on ISIS expansion in Afghanistan, Zabihullah Mujahid, spokesperson for the Taliban, has asserted that ISIS has been effectively suppressed in Afghanistan.
He stated that the concerns expressed by the United Nations and various countries regarding the presence and growth of ISIS in Afghanistan are not grounded in reality. According to Mujahid, these nations are exploiting the ISIS name in pursuit of their own interests.
Mujahid further clarified, "Such assertions are baseless. ISIS is being eradicated in Afghanistan and holds no viable prospects. Their recruitment efforts have been thwarted as well. We remain committed to preventing any actions that could bolster them. The undue magnification of their presence by Western entities and prominent organizations is regrettable."