Taliban condemns the Zionist regime's attack on Al-Aqsa Mosque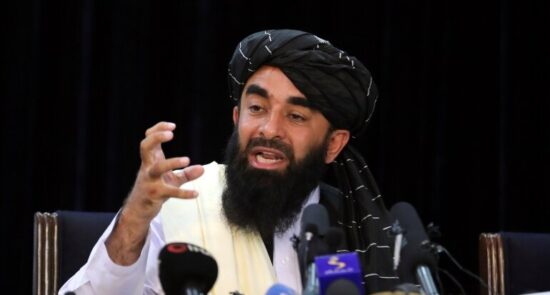 Zabihullah Mujahid, the spokesman of the Taliban, in response to the attack by Israeli residents and the country's military forces on Al-Aqsa Mosque in Jerusalem, said that attacking defenseless people and places of worship is against humanitarian and international principles.
By publishing a declaration, Mujahid condemned the attack of Israeli residents and military forces on Al-Aqsa Mosque and demanded that it be stopped as soon as possible.
This attack comes when violence in the West Bank has witnessed an unprecedented rise recently.
Following the increased violence in recent months, Israel has also fired rockets at different parts of Palestine.