Taliban condemn the desecration of the Holy Quran in Denmark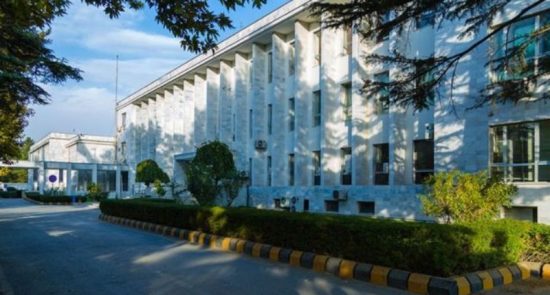 Taliban Foreign Ministry announced that this group condemns in the strongest terms the extremist attempt in Copenhagen, the capital of Denmark, during which extremists insulted the Holy Quran.
Taliban also emphasized that insulting the true religion and belief of two billion Muslims cannot be justified through freedom of expression.
The Taliban Foreign Ministry also called on the European authorities to stand up against these extremist measures.