Taliban Concern over India-Pakistan Raised Tension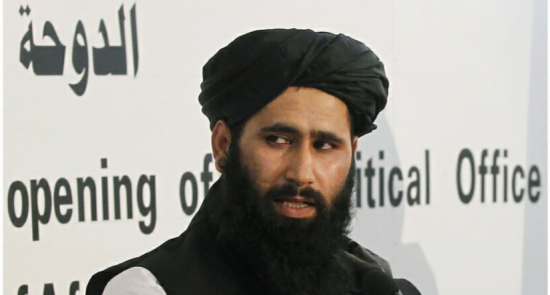 Zabihollah Mojahid, the Taliban spokesman expressed his concern over the tension rose between India and Pakistan and considered it will negatively affect Afghanistan peace talks process.
Ariana News Agency-
As reported by Reuters, Zabihollah Mujahid the Taliban group's spokesman expressed his concern recent tension rose between the two neighbor countries and called India for immediate decrease of the tensions and stated that this issue could have a negative effect on the process of US-Taliban peace talks.
"India should not target the Pakistan's interests. This will aslo cost India too much", Mujahid also said.
Pakistan Air Force Wednesday struck at non-military targets across theLine of Control and shot down two Indian aircraft inside the Pakistan airspace, the Foreign Office and the military spokesmen said.