Taliban: Afghanistan's neighboring countries want to interact with the Taliban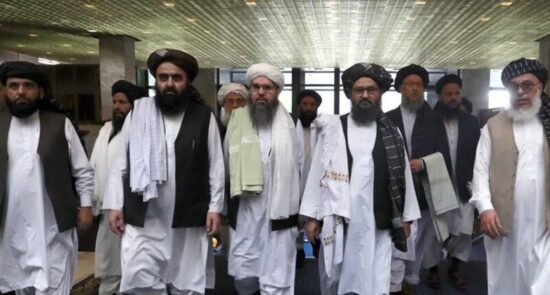 At the Samarkand meeting, The Taliban Foreign Ministry announced that neighboring countries want their interactions with the current government of Afghanistan.
Zia Ahmad Takal, Deputy Spokesman of the Taliban, said that most of these countries emphasized improving bilateral relations and cooperation with Afghanistan.
"This conference was very useful in which bilateral cooperation, political situation and commuting were discussed and they came to the conclusion that the neighboring countries should come closer together and exchange their views," Zia stated.