Swedish Foreign Minister expresses concern over the increased attacks on Hazara citizens of Afghanistan.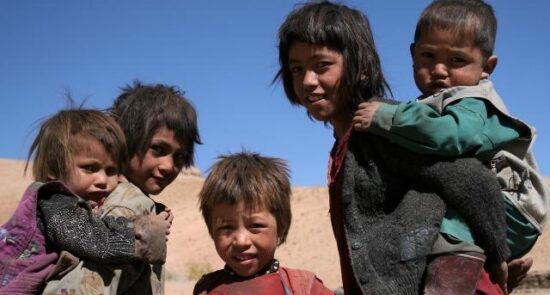 Swedish Foreign Minister Anne Linden tweeted that she was deeply concerned about the escalation of attacks on Afghanistan's Hazaras.

Referring to the attack on a Shiite mosque in Mazar-e-Sharif, he stressed the need to end systematic human rights abuses and attacks on religious minorities in Afghanistan.
According to local officials, the attack on the Shiite mosque in Mazar-e-Sharif left more than 30 martyred and nearly 90 wounded.