Spokesperson of Taliban Foreign Ministry: Afghan people are the primary victims of US sanctions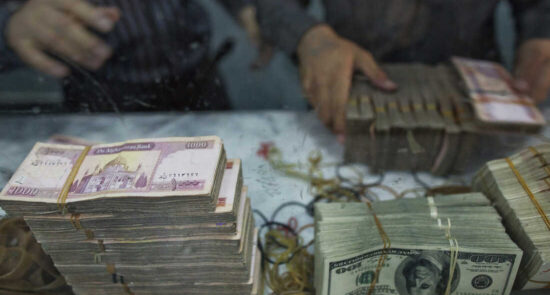 Ariana News Agency: Abdul Qahar Balkhi, the spokesman of the Taliban's foreign ministry, appreciated the humanitarian aid of the world's countries and asked the international community to help Afghanistan achieve a dynamic economy.
The Taliban's foreign ministry spokesman demanded the removal of sanctions from the world's countries. He said that the people of Afghanistan are the primary victims of the sanctions imposed by the United States and its occupying allies.
Economic experts say that if these funds are released, it will positively affect Afghanistan's economy. Meanwhile, poverty has spread in Afghanistan.