Shocking UN statistics on child victims in Afghanistan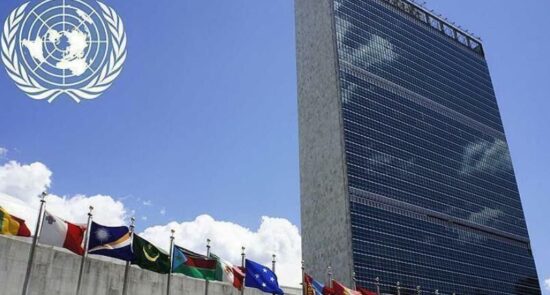 Ariana News Agency: The UN Under-Secretary-General for Humanitarian Affairs has announced the deaths of 450 Afghan children in the first six months of 2021.
According to CNN, the UN Under-Secretary-General for Humanitarian Affairs has released shocking statistics on the number of Afghan children killed and injured in the first six months of this year.
Martin Griffiths spoke to CNN about his trip to Afghanistan and the Taliban in response to a question about the US military's acknowledgment of a drone strike in Kabul, the killing of a number of civilians, including a UN aid worker and ten children. "We always talk to the United States about the human impact of its actions," the United States said in order to use the capability of the "remote air strike" (OHC) and increase the likelihood of error in identifying targets. Regarding this unfortunate incident, I can say that this incident is unfortunate and necessarily reminds us that innocent people were tragically killed in this conflict.
"Ten children were killed in the drone strike, which reminds us that more than 450 children were killed in Afghanistan in the first six months of this year," he said.
More than 1,200 children were also seriously injured during this period. There was also a paramedic doing his job who was unfortunately attacked. This attack reminds us to do everything we can to make Afghanistan a stable country so that there is no need to carry out such attacks.
"The UN Secretary-General sent me to Afghanistan to contact the Taliban leaders and explain to them that humanitarian action is taking place around the world, including in Afghanistan, on what basis is it done?
"Our goal was to make sure the Taliban understood the principles and criteria for providing humanitarian aid," he said. I discussed this issue with Mullah Baradar and his main advisers.