Seizure of a large consignment of narcotics on the Afghan-Pakistani border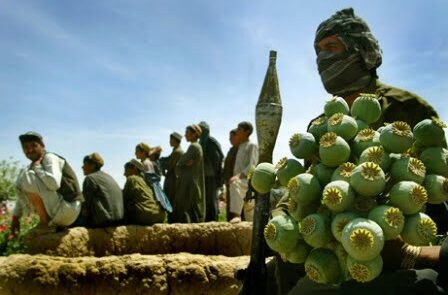 Ariana News Agency: A large shipment of narcotics was seized by Pakistani forces near the Durand Line.
Pakistani media reported the seizure of a large shipment of drugs worth nearly six million dollars, quoting Pakistani border officials.
Pakistani media reported that the shipment, which weighed 132 kilograms, had been smuggled from Afghanistan to Pakistan.
The media did not provide further details.
The interim Taliban government has not yet commented on Pakistani media reports.