Representatives of the US Congress are concerned about the situation of women's rights in Afghanistan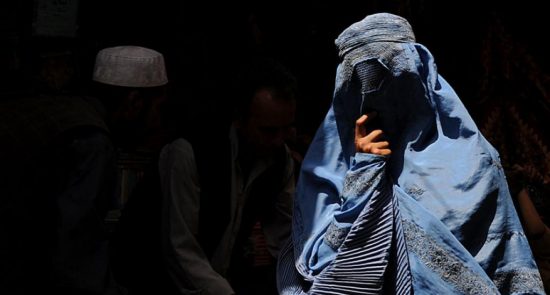 In a letter to the United Nations Secretary-General, the Foreign Relations Committee of the United States House of Representatives has expressed its grave concern over the continuation of the Taliban's strict orders regarding Afghan girls and women.
According to foreign media, in this letter sent yesterday by the head of this committee, Mike McCall, to Antonio Guterres and with the support of the Democratic Party, it was emphasized that the organization should express its opposition to the absence of Afghan women in the offices of this organization dedicated to providing aid.
It is also written in this letter that no regime in Afghanistan has prevented women from working in UN offices before.
In December 2022, the Taliban banned Afghan women from working in UN offices.