Putin's emphasis on forming a multi-ethnic government in Afghanistan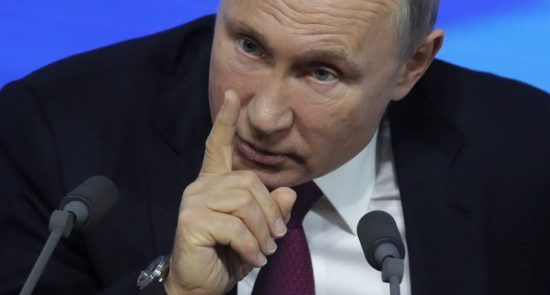 Ariana News Agency: Russian President Vladimir Putin stressed at the annual press conference that the government that comes to power in Afghanistan must guarantee the representation of all ethnic groups.
Referring to the Afghan crisis, Putin also said that Moscow supports the good development of Russian-Afghan relations.
"By this I mean our common interests in stabilizing the region. Our borders are open with the countries of the former Soviet Union in Central Asia.
We are concerned about the possibility of extremist elements infiltrating these countries." He continued.
"Afghanistan is the source of 90 percent of the opium-derived drugs in the world market," Putin said, noting that large quantities of narcotics are produced and exported in Afghanistan.