Pentagon is considering the exit of thousands of its forces from Afghanistan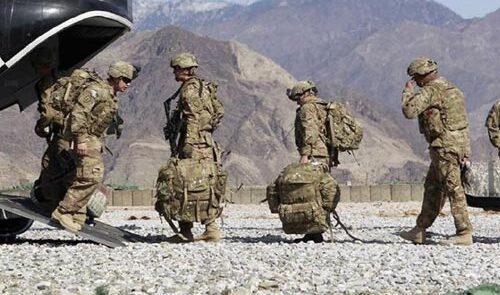 Ariana News Agency: Pentagon is drawing plans to exit American forces who are serving in Afghanistan.
According to a CNN report, Pentagon has stated that the US army must also draw out an exit plan for Afghanistan Nationals who in all these years were working and were associated with American forces, else they may be executed by the Taliban.
Biden administration announced: US army will exit Afghanistan by the 20th anniversary of 9/11 and must not further endanger any more lives of those serving the US forces including the interpreters and journalists.
In recent weeks, clashes have increased in Afghanistan after the US officials announced the exit plan from Afghanistan.
Ever since the announcement was made of US forces exiting from Afghanistan, over eighteen thousand Afghani forces working for the US army are looking for ways to exit Afghanistan. In the past few weeks Taliban has arrested few and has harassed them making it difficult for them to leave the country.