Pentagon: 95% of US troops withdraw from Afghanistan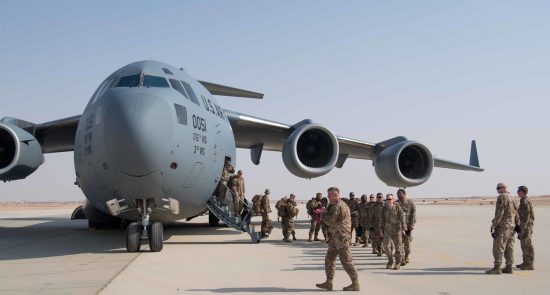 Ariana News Agency: The Pentagon says 95 percent of US troops have left Afghanistan. The Pentagon said 95 percent of US troops had left Afghanistan and that the country would remotely command the remaining troops, Al Jazeera reported.
"Operations in Afghanistan will be managed from headquarters in Tampa, Florida," Politico quoted a Pentagon security official as saying.
Politico added that the Central Operations Command would be responsible for authorizing an attack on the Taliban in support of Afghan forces.
"By the end of August, US military strikes will have ceased altogether and we will focus on fighting al-Qaeda and ISIS terrorist groups," it added.