Panjshir Front: The country is under occupation, join us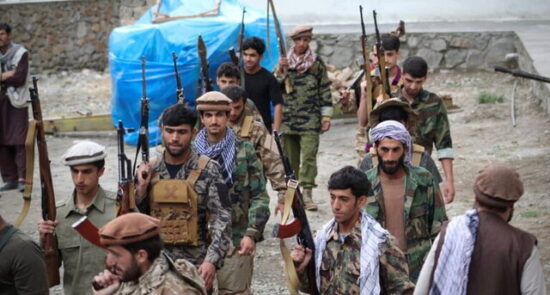 Ariana News Agency: The head of foreign relations of the Panjshir Front says that Afghanistan is occupied and this occupation must be fought.
The Washington Post reports that thousands of Pakistani fighters have come to Afghanistan to strengthen the Taliban government. Ali Meysam Nazari, head of foreign relations for the Panjshir Front, led by Ahmad Massoud, said in response to the Washington Post report that Afghanistan lost its independence on August 15, 2021.
"Our country is under the control of others today. Bad foreigners come across the borders every day. The conscientious, patriotic, and religious duty of all citizens of this political region is to join the National Resistance Front and fight for the return of Afghanistan's independence," he added.
According to Taliban commanders, the number of troops recently joined from Pakistan is between 5,000 and 10,000, which is ten times more than the average number of fighters who have come to Afghanistan during a war season in the past 20 years.