Pakistani newspaper: Islamabad's patience with the Afghan Taliban is over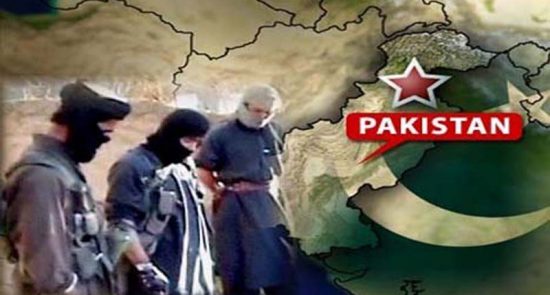 Ariana News Agency: Pakistan's Express Tribune writes in an article that Islamabad officials seem to have run out of patience with the Taliban in Afghanistan.
Following recent attacks by Baluch separatists and Tehreek-e-Taliban Pakistan (TTP) fighters on Pakistani government forces, Islamabad officials have refused to speak in envelopes for the first time in months, condemning the use of Afghan territory against Pakistan, the daily said. Have done.
Pakistan believes that all attacks by Pakistani opposition forces are planned and carried out from Afghanistan.
"Terrorists opened fire on border guards in the Khyber Pakhtunkhwa city of Karam across the border in Afghanistan, killing five soldiers," the Pakistan Army Press Office said in a statement.
The Express Tribune reports that this is the first time that Islamabad has sharply condemned the use of Afghan territory against Pakistan, while in the past Pakistan has tried to downplay similar incidents.