Pakistani Information Minister: Kabul and Islamabad pay the price for US defeat in Afghanistan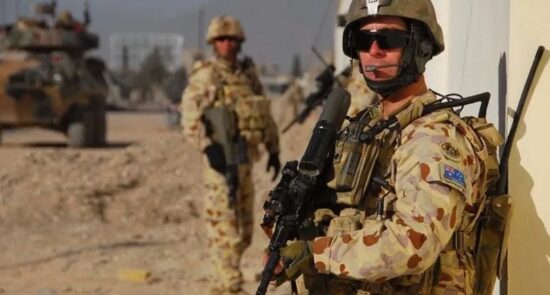 Ariana News Agency: Pakistan's intelligence minister stressed that Kabul and Islamabad are paying the price for the failure of US policies in Afghanistan.
Pakistani Minister of Information and Publications Fawad Hussain Chaudhry said that the vision of Prime Minister Imran Khan is to connect the region with Central Asia and the European Union through Afghanistan in a peaceful and stable manner.
Chaudhry said Afghanistan's political stability is crucial to improving the poor economic situation of the region.
According to him, Pakistan wants to build a railway between Gwadar and Tashkent, and to achieve this goal, peace in Afghanistan is vital.
Fouad Hussein Chaudhry added that US policies in Afghanistan have failed and both Pakistan and Afghanistan are paying the price.
He stressed that the superpowers play their games and then leave the region.
Chaudhry added that Imran Khan believes that no faction in Afghanistan can form a stable government in Kabul alone.
Pakistan has been repeatedly accused by Afghan government officials of supporting the Taliban, but Pakistan has consistently denied the allegations.