Over 70% of the Afghan Population Lives Below the Poverty Line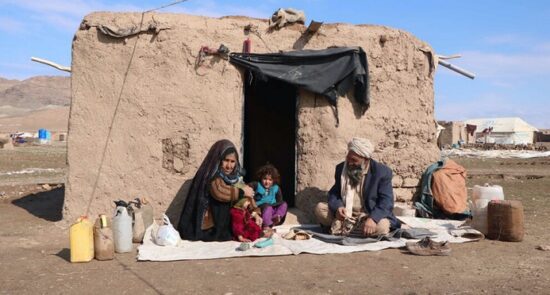 The International Organization for Migration has released a report stating that Afghanistan's economy has experienced a collapse, leading to ongoing layoffs within small and medium-sized enterprises.
The institution reveals that this year, an estimated $41 million is required to assist 60,000 families. Additionally, it highlights that a staggering 70% of the Afghan population is currently residing below the poverty line.
It is worth noting that global nations and humanitarian aid organizations have consistently issued warnings regarding the dire humanitarian conditions in Afghanistan.