OCHA: Child malnutrition cases rise in Afghanistan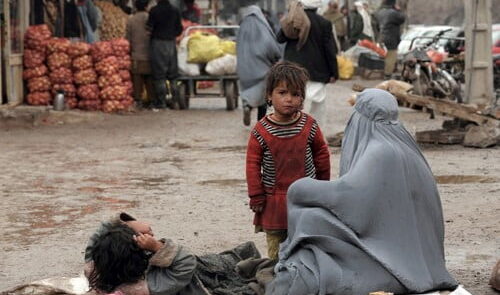 The United Nations Office for the Coordination of Humanitarian Affairs (OCHA), citing the Child Protection Institute, reported that the number of hospitalized children due to malnutrition has increased by 47% since the beginning of this year.
OCHA attributed the increase in the number of malnourished children to unprecedented hunger.
According to the published information, the cases of children suffering from malnutrition were such that, in some cases, they died before treatment.