OCHA: 28 million people in need of humanitarian aid in Afghanistan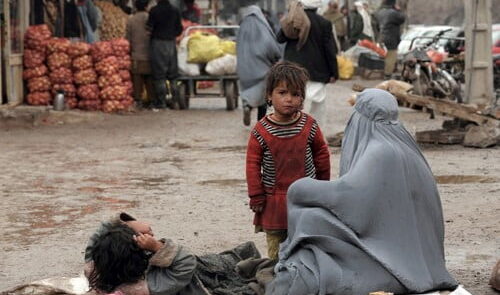 The Office for the Coordination of Humanitarian Aid of the United Nations "OCHA" published an announcement saying that out of 28 million people in need in Afghanistan, 23 million are the priority for assistance.
OCHA added it can only help these needy people in Afghanistan if it has enough funds.
The office has requested 4.6 billion dollars to help these people.
OCHA asked the donor countries to respond to the request of the United Nations to help the people of Afghanistan.