Mujahid: The security of diplomatic missions is guaranteed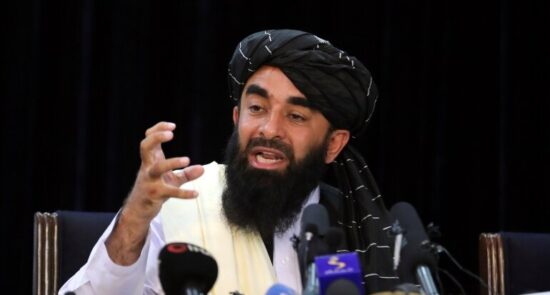 Zabihullah Mujahid, the spokesperson of the Afghan government, in response to the threats of the ISIS terrorist group, announced that the security of diplomatic institutions in Afghanistan is ensured and that ISIS is not capable of any danger.
Previously, "Bloomberg" had said in a report that ISIS has threatened to target the embassies of China, India and Iran in Afghanistan in order to isolate the Taliban from several countries that are considered as their diplomatic allies.
Vladimir Putin, the President of the Russian Federation, had previously said that after the escape of American military forces from Afghanistan, unfortunately, the situation has not improved. International terrorist organizations, including al-Qaeda and ISIS, are becoming more active and increasing their potential.