Mujahid: The cultivation of drugs will be prevented in Afghanistan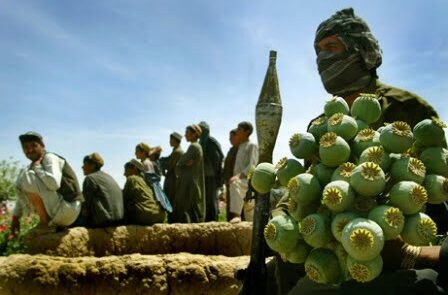 Taliban spokesman Zabihullah Mujahid announced that the fight against drug cultivation, production and trafficking is on the serious agenda of the Afghan ruling body.
Mujahid said that the narcotics problem in Afghanistan is being solved, and poppy cultivation this year is close to zero.
The spokesman of the Taliban also asked the neighboring countries to help the Taliban to fight against drugs.