More than 50 children in Zabul were infected with an unknown disease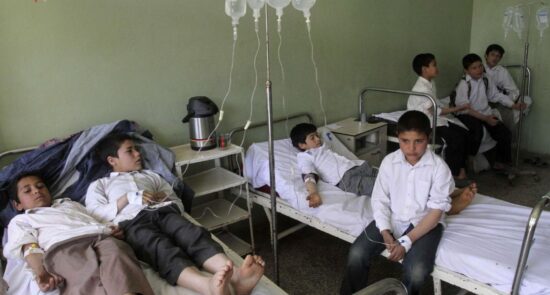 Local authorities in Zabul province have confirmed that more than 50 children in this province have been exposed to an unknown illness.
While confirming this incident, a Taliban official in Zabul said that a delegation had been sent to the place to investigate.
He added that this unknown disease has spread among children in Zabul province.
He did not give further details.