ISIS Group Took the Responsibility of Nangarhar Province Attack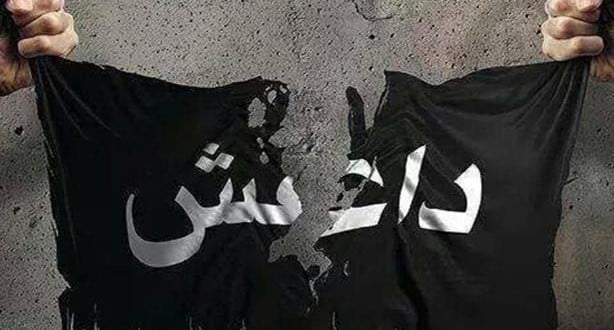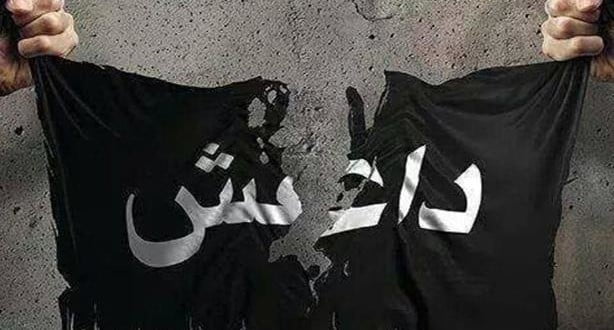 The ISIS terrorist group yesterday attacked a construction firm in Nangarhar Province which left 12 dead and nine others injured.
Ariana News Agency-
Five armed members of ISIS terrorist group yesterday carried out an attack to the ABA Construction firm near the Air Square in Nangarhar Province which left 12 dead and five others injured.
The ABA Company officials first announced that 16 of the company's staff dead, while the spokesman of Nangarhr Province Attaullah Khogiani said the attack have killed 11 staff and left nine others injured which four have been released but one left in hospital with terrible condition.
As reported, the whole five members of ISIS group were killed by Afghanistan security forces.
Despite a two-day break before the weekend, US- Taliban negotiations over Afghanistan peace continue on "a daily basis right now and progress is being made", US State Department spokesman Robert Palladino told journalists Tuesday (March 5).
"These discussions are ongoing and what we're focusing on are the four interconnected issues that are going to compose any future agreement," Palladino said — listing them as terrorism, troop withdrawal, intra-Afghan dialogue and a ceasefire.
US Secretary of State Mike Pompeo said during an exchange with high school students in Iowa that he hoped sufficient gains would be made for him to be able to take a trip to help advance the negotiations "in a couple weeks".