Interpretation of US economic sanctions against Afghanistan according to the Chinese ambassador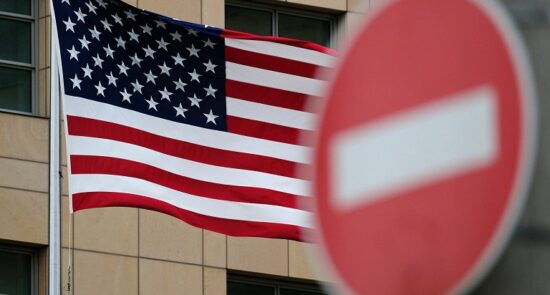 Ariana News Agency: The Chinese ambassador interpreted the US economic embargo as revenge for the defeat of the Afghan people.
Chang Hua said: "We will continue our humanitarian aid to the people of Afghanistan and, unlike other countries, we will agree to distribute this aid in coordination with the Taliban."
The Chinese ambassador made the remarks during a meeting with Haqqani, the Taliban's acting interior minister.
China recently donated about $ 7.4 million to help Afghan refugees.