International Rescue Committee: The world should not forget the situation in Afghanistan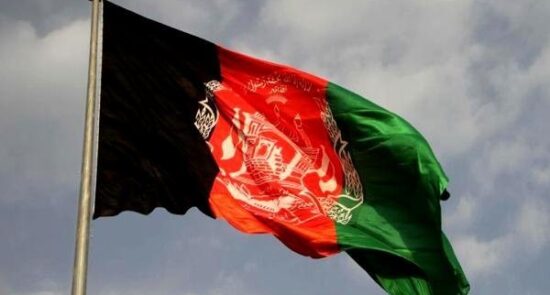 Ariana News Agency: Given the situation in Ukraine, the International Committee of the Red Cross called on the world not to ignore the situation in Afghanistan.
Referring to a meeting hosted by Germany and Britain in late March, the committee said in a statement that it called for continued attention, increased humanitarian aid, and a change in policies to alleviate the economic crisis in Afghanistan.
"We welcome the donation of $ 1 billion from the Afghanistan Reconstruction Trust Fund to UN agencies and aid organizations operating in the country," said Amanda Catanzano, political assistant to the International Rescue Committee.
The committee's officials stressed that humanitarian needs in Afghanistan have tripled since last year and that Afghans need more long-term assistance.