Hina Rabbani Khar: NATO causes insecurity in the region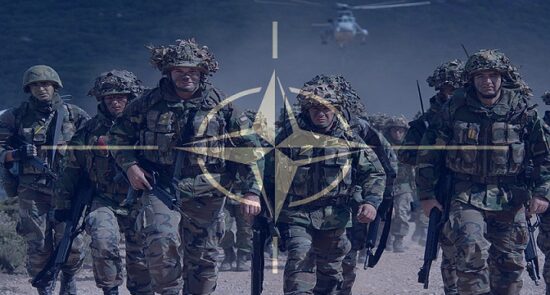 The Deputy Minister of Foreign Affairs of Pakistan said that the recent increase in insecurity in her country results from the withdrawal of foreign forces from Afghanistan.
"NATO did not finish its 20-year war in Afghanistan and left the country without planning, which has affected the region's security," Khar added.
Rabbani Kahar continued that the danger and threat of terrorism from Afghanistan's borders is towards Pakistan, and despite the commitment of the Taliban, these threats have not yet been controlled.
This senior Pakistani diplomat said that in order to prevent the threat of terrorism, Islamabad is in contact with the Taliban to control these threats.
She emphasised: "The results that the region and the world are witnessing directly result from the withdrawal of NATO forces from Afghanistan, and we are unable to control them."
After the Taliban came to power in Afghanistan, insecurity and attacks by ISIS and Pakistani Taliban have increased in Pakistan.