Former American Ambassador: Taliban cannot run Afghanistan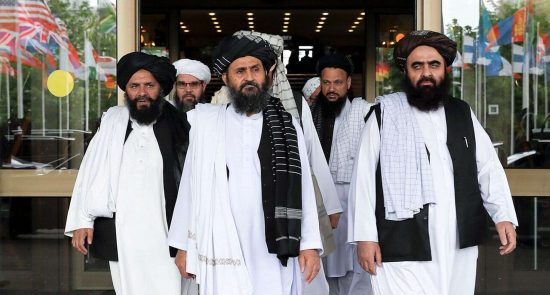 Ryan Crocker, the former US ambassador to Afghanistan, says that the Taliban have proven in their 17 months of rule in Afghanistan that they do not have the ability to govern effectively and provide security in the country.
In an interview with "Voice of America" television, Crocker called the inability of the Taliban to provide security as the reason for blocking the embassies in Kabul.
The coming to power of the Taliban in Afghanistan has encouraged the Pakistani Taliban to intensify attacks. "They [Pakistani Taliban] have been inspired to overthrow the government of Pakistan," the former US ambassador to Afghanistan added.