Former Afghan ambassador clashes with Taliban ambassador to Italy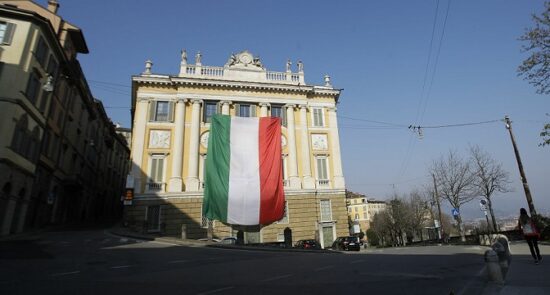 Ariana News Agency: The Afghan embassy in Italy stated the clash between the Taliban ambassador and the former ambassador to the Afghan embassy in Italy.
The embassy said that Mohammad Fahim Kashaf, a former employee of the Afghan embassy in Italy who had been appointed ambassador to Italy by the Taliban, entered the embassy without permission and clashed with the former ambassador.
The former Afghan ambassador informed the Italian embassy guards and expelled Kashaf from the Afghan embassy in Italy.
The Afghan embassy called the attack an illegal act and said the ambassador had not been harmed.