Foreign Intelligence Organizations Allegedly Backing ISIS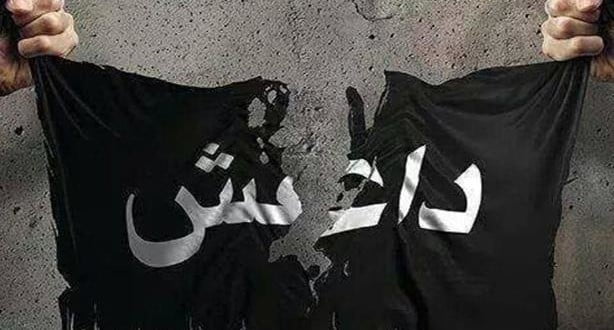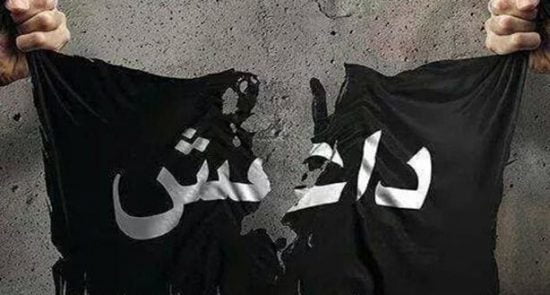 Qari Fasihuddin Fitrah, the commander of the Taliban's armed forces, has made statements regarding the support provided by foreign intelligence organizations to facilitate ISIS-led attacks and hostilities within Afghanistan.
Fitrah has asserted that these foreign intelligence entities are actively engaged in fueling the ongoing conflicts and orchestrating bombings carried out by the ISIS faction.
In a noteworthy statement, the chief of the Taliban's military further conveyed their group's commitment to combatting ISIS militants within the nation.