Female judges fear retaliation from convicts released by Taliban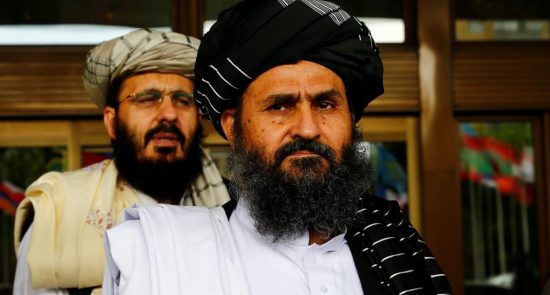 Ariana News Agency: A number of female judges stated that the offenders released from prison sought revenge and were a threat to them.
A number of female judges are concerned about the retaliation of convicts who have been sentenced. According to them, the convicts, who were released after the Taliban took control, are now looking for people who worked in the judiciary of the previous government.
"Four or five Taliban members came and asked the people in my house, 'Where is this female judge?' "They were the people I sentencesd to imprisonment."
"The Taliban have released prisoners across the country, seriously endangering the lives of women judges," she said, speaking on condition of anonymity.
The Taliban say they have announced a general amnesty and pardoned former government employees.
According to statistics, Afghanistan had about 250 female judges, few of whom were able to leave the country in recent weeks.
Most of them are still in Afghanistan looking for a way to escape the country.
Women working in the Afghan judiciary have previously been a major target of terrorist attacks.
In recent days, women in Herat and Kabul have rallied to protest for their rights.
Protesters called for women's political participation in the new government cabinet. They say all their rights, including freedom of expression, education and employment, must be respected in all areas.
Meanwhile, Shir Mohammad Abbas Stanekzai, the deputy head of the Taliban office in Qatar, recently reiterated that women have the right to work and study under Islamic law, but cannot be minister-level in government.