Extraordinary G20 summit focusing on Afghanistan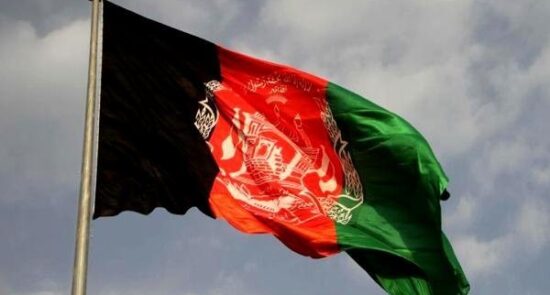 Ariana News Agency: The Prime Minister of Italy announced in a speech that the extraordinary meeting of the G20 on Afghanistan will be held on October 12.
Italian Prime Minister Mario Draghi has announced that an extraordinary G20 summit on Afghanistan will be held on October 12.
According to Reuters, he said in a speech that the issue of Afghanistan will be discussed at this extraordinary meeting.
Italy, meanwhile, holds the rotating presidency of the G20 and has previously announced the meeting in Rome.
The Taliban promised to form a new government in the Afghan capital, Kabul, on August 15, and recently announced members of the caretaker government's cabinet.
The two decades of US-led foreign occupation of Afghanistan have brought nothing but increased insecurity, poverty and violence to the people of this country.