Deployment of Surveillance Cameras to Monitor ISIS Activities in Afghanistan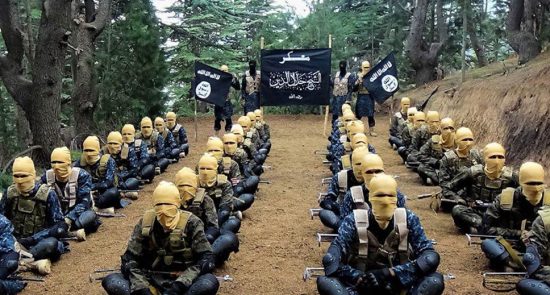 As per a report from Hindi News 18, citing undisclosed sources, it has been revealed that the Chinese telecommunications giant Huawei has entered into a collaborative arrangement with the Haqqani network to establish a comprehensive network of closed-circuit television (CCTV) cameras across the entirety of Afghanistan.
These strategically positioned cameras are intended to bolster efforts against the proliferation of ISIS within the region.
In recent times, reliable sources had earlier indicated that Chinese diplomatic delegations had engaged in negotiations with prominent leaders of the Taliban, with discussions centring around the proposed implementation of a sophisticated surveillance camera system within the city of Kabul, the capital of Afghanistan.