Arg Responded to the Joint Deceleration of Moscow Peace Talks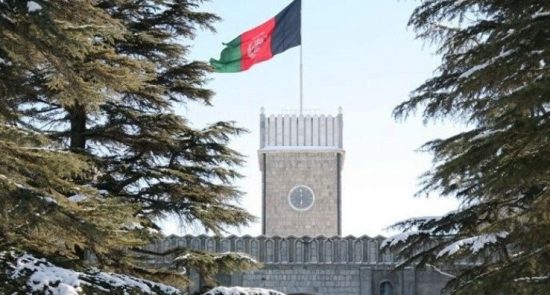 The deputy spokesman for the Afghan president considered the Moscow meeting political and scientific which its final declaration would have no executive result.  
Ariana News Agency-
Shah Hossein Mortazavi, the deputy spokesman for the Afghan president wrote on his Facebook in regards to the peace talks meeting hold in Moscow:
"The meeting which was held between Taliban and some Afghan political parties by the invitations of Moscow Federal was just a political and scientific meeting and its joint declaration would have no impact on peace process."
"We heard that there were some agreements on the strict issues behind the closed doors. We hope all reached agreement be announced to the nation", he also added.
He also formerly stated that the dialogue between Afghans is just a memorandum of understanding between Mohammad Hanif Atmar's Presidential campaign and Taliban terrorist group.
The Moscow peace talks were held for two days in Moscow in which some Afghan polititions including Hamid Karzai, Mohammad Mohaghegh, Yunes Ghanoni, Hanif Atmar, Atta Muhammad Nur, and Ismail Khan negotiated with Taliban delegates without the invitation of Afghanistan official authorities.