Amrullah Saleh: "Afghanistan Values are not Negotiable, Never Ever"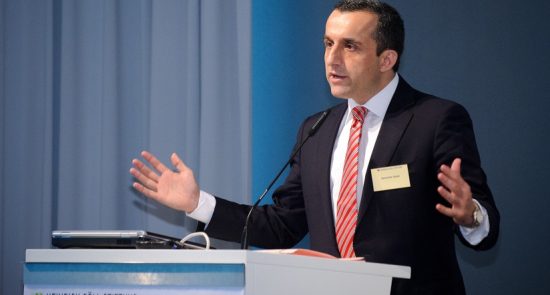 Amrullah Saleh who is directly aware of US-Taliban peace talks process assured the people that our country's constitution and independence is not negotiable.
Ariana News Agency-
The Minister of Interior of Afghanistan Afghanistan and Ashraf Ghani's head of presidential campaign posted on his Facebook account Amrullah Saleh wrote:
"With the direct awareness of the peace talks process, I assure people that Afghanistan values including our soil and territory, sovereignty, constitution and our country's independence are not negotiable and we won't ever discuss on them".
The fourth round of US-Taliban peace talks process ended on Saturday while lasted for six days and some agreements reached.